Career coach for athletes
Most athletes feel angry, sad, lonely and at a loss when they face the end of their sporting life. If this is how you're feeling, you are not alone.
I've helped many top athletes to move on successfully after their retirement from sport. You can read some of their stories here.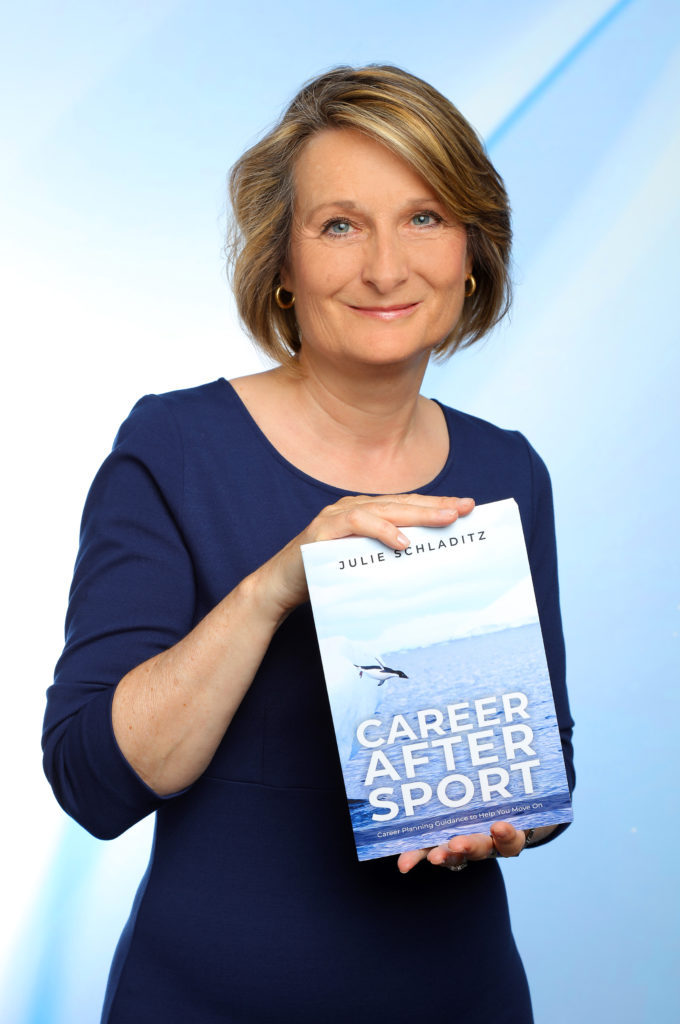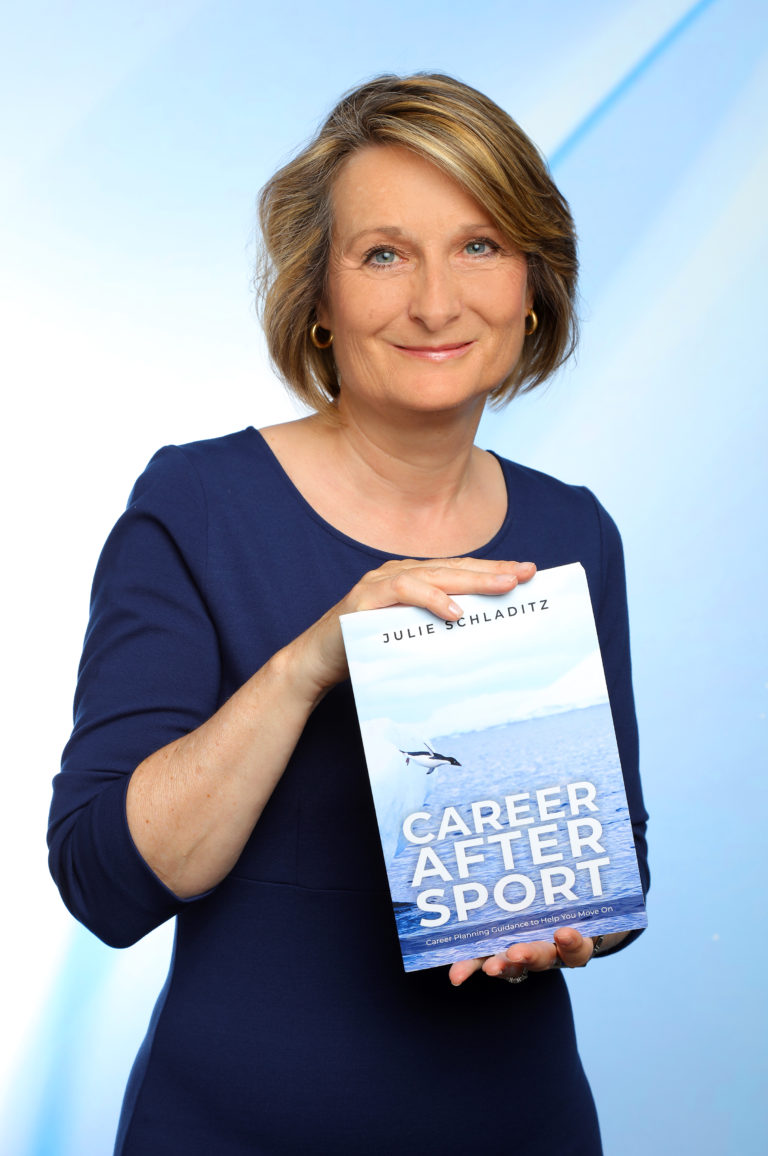 My name is Julie Schladitz and I am a career coach for athletes. I'm not an athlete, but I understand what you're going through.
When I scaled down my international career to spend time with my children some years ago, I went through a similar period of transition. In my former life I'd been travelling the globe and taking important decisions. Suddenly, I found myself alone preparing toddler-friendly meals. I felt lost and sad about the life I'd left behind. My identity had become closely linked to my job and without it I felt worthless.
This loss of identity is something you probably feel too. I had to work out what really motivated me and how to change my environment, goals and direction to feel fulfilled again.
I have a Master of Science in Organisational Psychology from the University of London and am a trained business and career coach. With a career in HR spanning over 25 years and having worked in international organisations such as Gucci, INSEAD and the International Olympic Committee (IOC), I understand how useful your skills could be to employers and how you should approach them.
I'm a career management fellow of the Institute of Career Certification International, have earned the ICF Professional Certified Coach (PCC) credential and am a certified SCOAP coach. I live in Switzerland, but am happy to work with you anywhere coaching you via Skype, if we can't meet in person.
Find out about my unique programme tailored to your needs and download the
FREE WORKBOOK
and discover how you can plan for an easier retirement.
What do I do when I'm not working as a career coach for athletes? I enjoy watching football and am an Aston Villa fan. I've recently enrolled in a running for beginners programme – watch this space!

ICCI CMF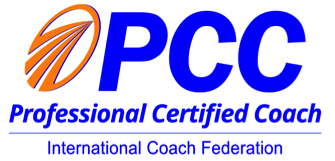 ICF PCC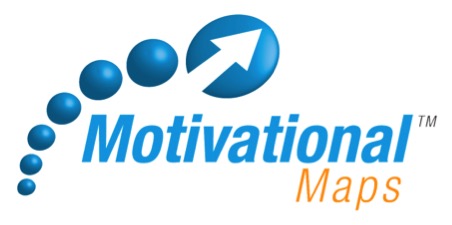 Motivational Maps - Licensed Practitioner -

"I strongly recommend Julie for sport professionals looking to build a concrete future after their career. She helped me to find the skills I can transpose from the field to business. She understood my challenges and motivations, helped me identify opportunities for growth and employed a well-defined career planning process to help me develop a realistic plan to achieve goals and aspirata"I strongly recommend Julie for sport professionals looking to build a concrete future after their career. She helped me to find the skills I can transpose from the field to business. She understood my challenges and motivations, helped me identify opportunities for growth and employed a well-defined career planning process to help me develop a realistic plan to achieve goals and aspirations. If you're looking for a talented coach to plan the 'after-career' Julie is the right person."ions. If you're looking for a talented coach to plan the 'after-career' Julie is the right person."