The Athlete Career Transition Programme
My unique programme is tailored to your needs to help you define and succeed in your after-career. My programme will give you the tools you need to move on:
Confidence
Identifying your strengths and weaknesses
Working out what motivates you
Opportunities to find fulfilling work
A chance to test your ideas
Train you to use your network
Prepare you for interviews
Emotional support
Are you ready for
life after sport?
Complete my short survey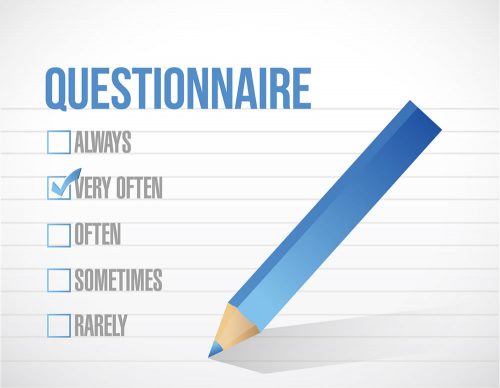 "I strongly recommend Julie for sport professionals looking to build a concrete future after their career. She helped me to find the skills I can transpose from the field to business. She understood my challenges and motivations, helped me identify opportunities for growth and employed a well-defined career planning process to help me develop a realistic plan to achieve goals and aspirations. If you're looking for a talented coach to plan the 'after-career' Julie is the right person."
Life after sport - what next?
The transition out of sport can be particularly problematic. Together with two former professional footballers from the UK, I was recently interviewed to discuss the issues that many athletes face at retirement and what can be done to make the transition easier.
When one door closes, another opens; but we often look so long and so regretfully upon the closed door that we do not see the one which has opened for us
Alexander Graham Bell
Luck is what happens when preparation meets opportunity

Seneca
The greatest glory in living lies not in never failing, but in rising every time we fail

Nelson Mandela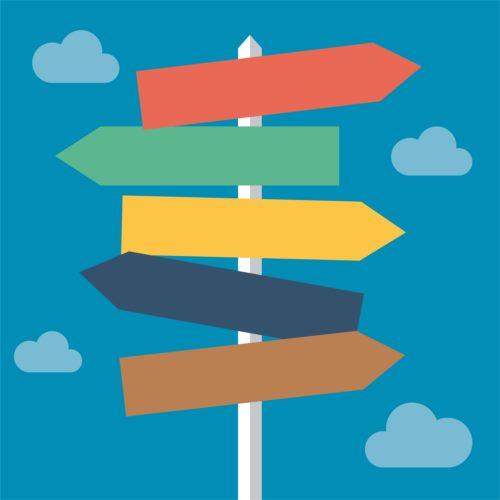 I was recently invited on the radio to talk about career transition. Among other things I addressed: Challenges faced when changing career Useful tips for […]
Read More