Do you have a plan for life after sport?
Don't leave your future up to chance.
The Athlete Career Transition Programme
Discover the WORKBOOKS that will guide you in your transition out of sport
 A series of WORKBOOKS will help you overcome the challenges of transitioning in life after sport. Using targeted exercises, the workbooks will help you:
Strengthen your self-identity
Develop marketable job skills
Increase your resilience
Set realistic and actionable goals
Establish a framework of support
Build a professional network to make the transition easier
Worried about your future? Try our premium package which gives you access to all the workbooks and one on one coaching with Julie.
Are you ready for life after sport?
Download this FREE Career Transition Questionnaire and find out where to begin.
"I strongly recommend Julie for sport professionals looking to build a concrete future after their career. She helped me to find the skills I can transpose from the field to business. She understood my challenges and motivations, helped me identify opportunities for growth and employed a well-defined career planning process to help me develop a realistic plan to achieve goals and aspirations. If you're looking for a talented coach to plan the 'after-career' Julie is the right person."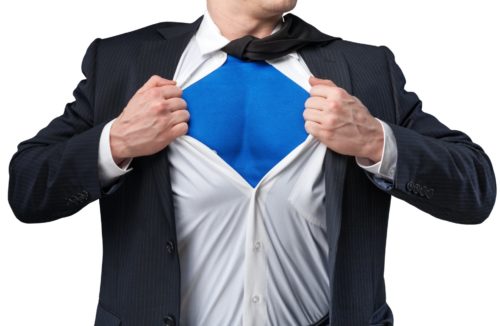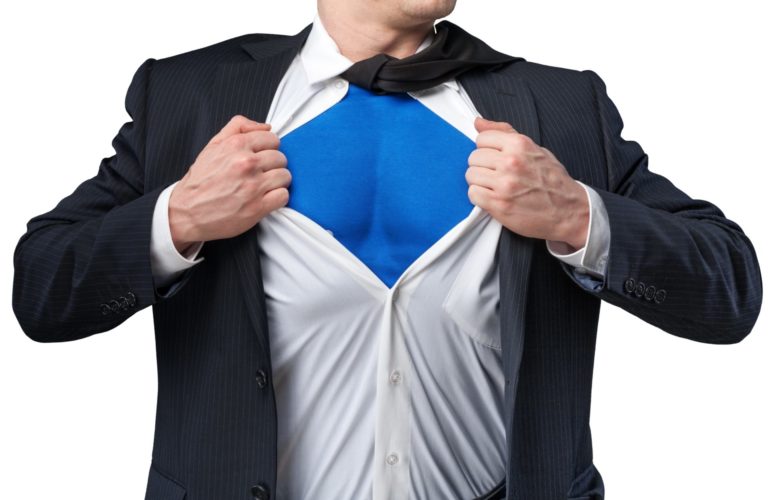 Too many athletes fail to conceive of, let alone plan for, retirement during their sporting career. Viewing it as off in the distant future or
Read More »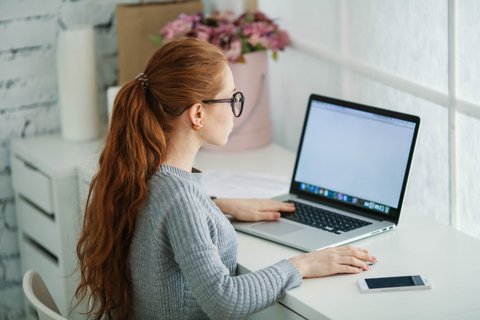 Adapting to life after sport is already difficult enough for retiring athletes but what challenges do you face entering the work force? Over the last
Read More »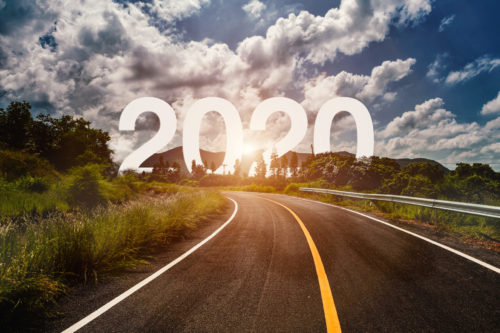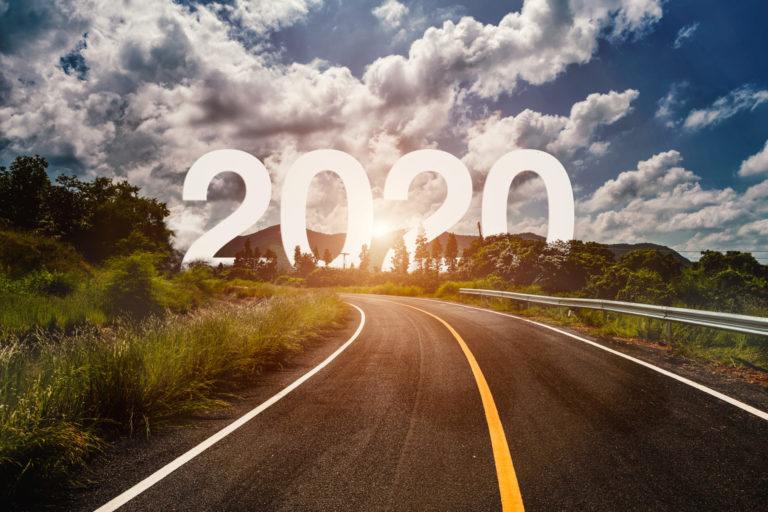 At the start of this year, who could have predicted the dramatic events that would unfold in 2020? As we celebrated enthusiastically the start of
Read More »