The Premium Package gives you access to all the workbooks AND personal live video coaching from Julie for one hour every month.
Some people are happy to work on their own, identifying the areas they wish to focus on and using the workbooks to guide them through their transition. However, if you are not quite sure where to start or would appreciate an experienced career coach supporting you through this process, the Premium Package is for you.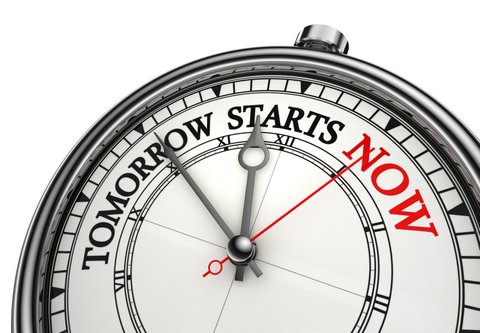 In addition to access to all the workbooks, the Premium Package consists of an initial interview followed by monthly career coaching sessions specifically tailored to your needs.
Each month, working closely with your personal career coach, you will focus on a different aspect of your transition, identifying your strengths, skills, values, and key career drivers. You will discuss your current situation and identify future goals.
The Premium Package offers you a mix of online assessments, self-report questionnaires and one-on-one discussions to allow you to gain a full understanding of who you are and what you want to do.
Expanding your self-awareness will provide you with the answers to questions like "what next?" and "how do I get it?" and will give you the self-confidence and assurance to achieve your dreams. Working with an experienced career coach will help you move on confidently and successfully to the next phase of your life.
Is the Premium Package for me?
Do you want to be more in control of your own future?
Do you feel stuck and find it difficult to see where to go next?
Are you facing a tough career transition?
Has your career ended abruptly through circumstances beyond your control?
Do you feel alone with no support?
If you answered YES to any of the above questions, the Premium Package will give you the tools you need to move on.
⇒ Identifying your strengths and weaknesses
⇒ Working out what motivates you
⇒ Help you identify opportunities to find fulfilling work
⇒ A chance to test your ideas
⇒ Training you to use your network
⇒ Preparing you for interviews
⇒ Emotional support
⇒ Confidence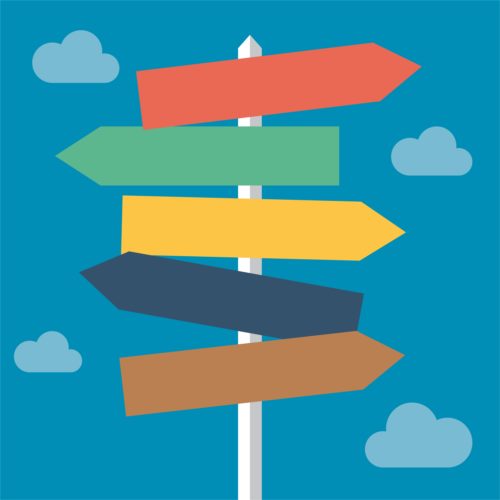 Subscribe to the Premium Package HERE. You will immediately receive access to all the Workbooks and within 48-hours you will be contacted by email to organise your first online coaching session.
Don't leave your future up to chance.