Manage your transition.


Prepare your future now.
Choose one of our 13 workbooks to start your transition out of sport TODAY
Special Offer
Buy any 2 workbooks from our catalogue and get your 3rd one free
Monthly subscription giving you access to all 13 workbooks as well as up to 4 monthly emails with your questions to Julie
Monthly subscription with access to all 13 workbooks and monthly personal 1-hour video coaching session with Julie
* You may cancel your subscription at any time.
Retiring from playing sport professionally can feel overwhelming. For many professional athletes, the idea that their sporting days won't last forever is too unpleasant to bear. Consequently, they're caught off guard when their playing careers finally end. They're left feeling empty and unsure what to do next with their life.
Adapted from Julie's book "Career After Sport: Career Planning Guidelines to Help You Move On", these individual workbooks help you overcome the challenges of transitioning to life after sport. Comprising a series of targeted exercises, the workbooks will help you with everything from developing your self-identity and marketable job skills to building a support and professional network to make the change easier.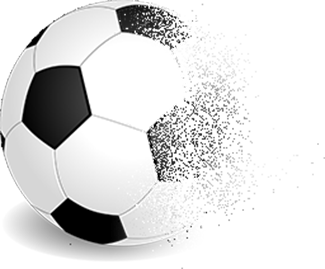 Whether you start by purchasing individual workbooks that interest you, sign up for a monthly subscription allowing access to all the workbooks, or choose the premium subscription with 1-on1 personal coaching with Julie, the important thing is that you start TODAY.